Latch Alpha Valentino Rossi Signature Series
$ 271.99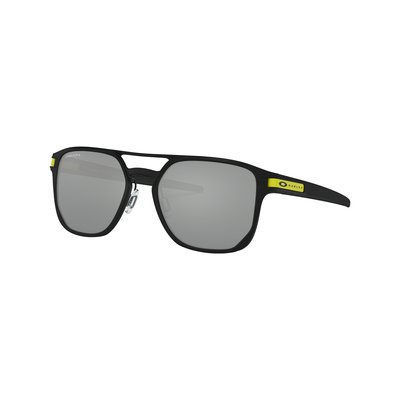 The latest installment of the Oakley Valentino Rossi Collection looks as fast as its namesake—and the Latch Alpha features his signature colors and logo etched on the lens. Latch Alpha presents a bold lens shape and double bridge architecture crafted by blending die-cast aluminum with high density Unobtainium in a frame that clips to your shirt, raising the bar on style.

Composition: 60% PE, 40% PC


Also found in: sunglasses VR46 classic woman man beachwear
The delivery of the products purchased takes place on average within 5 working days from the order reception for Italy and EU, and within 8 days for all other destinations.
Shipping costs and any customs duties for non-EU deliveries not included.
Product code: OAUGL379804